GREEN SITE 5 is a unique polymeric technology that binds nearly all soils and/or aggregate materials into a strong, durable, and dust-free surface. Excellent for constructing pads, lease roads, containment ponds, and anything else that requires a strong, hard, durable surface.
Versatile - Works effectively to achieve necessary strengths in hot/cold or wed/dry climates, and with nearly all soils and/or aggregate base materials.

Strong/Durable - Capable of achieving compressive strengths as high as 8000psi, or as low as necessary.
Impermeable - Capable of creating a surface barrier impermeable to Volitile Organic Compounds (VOCs).
Responsible - Environmentally friendly, reacting completely upon application - helps stimulate plant growth after reclamation.
Save on Costs - reduce material, logistical, disposal, and remediation costs by using GS-5 with waste materials (i.e. cuttings, etc.) or other materials that are found naturally on or near your location.
Use Anytime, Anywhere - Don't submit to the seasons, GS-5 can be formulated to react and cure in cold weather just as quickly as it would in warm or hot weather.
Improve Adaptability - Reconfigure on the fly by adding drainage ditches, berms, speed bumps, or whatever is required by simply reclaiming and building the location to spec, then reapplying GS-5.
Simplify Repairs - Apply GS-5 to areas that need strengthening or resealing.

Create a Friendlier Work Environment - Eliminate dust, mud and traction issues, contributing to a safer, cleaner, more efficient, and less annoying work environment.
TYPICAL APPLICATION PROCEDURE: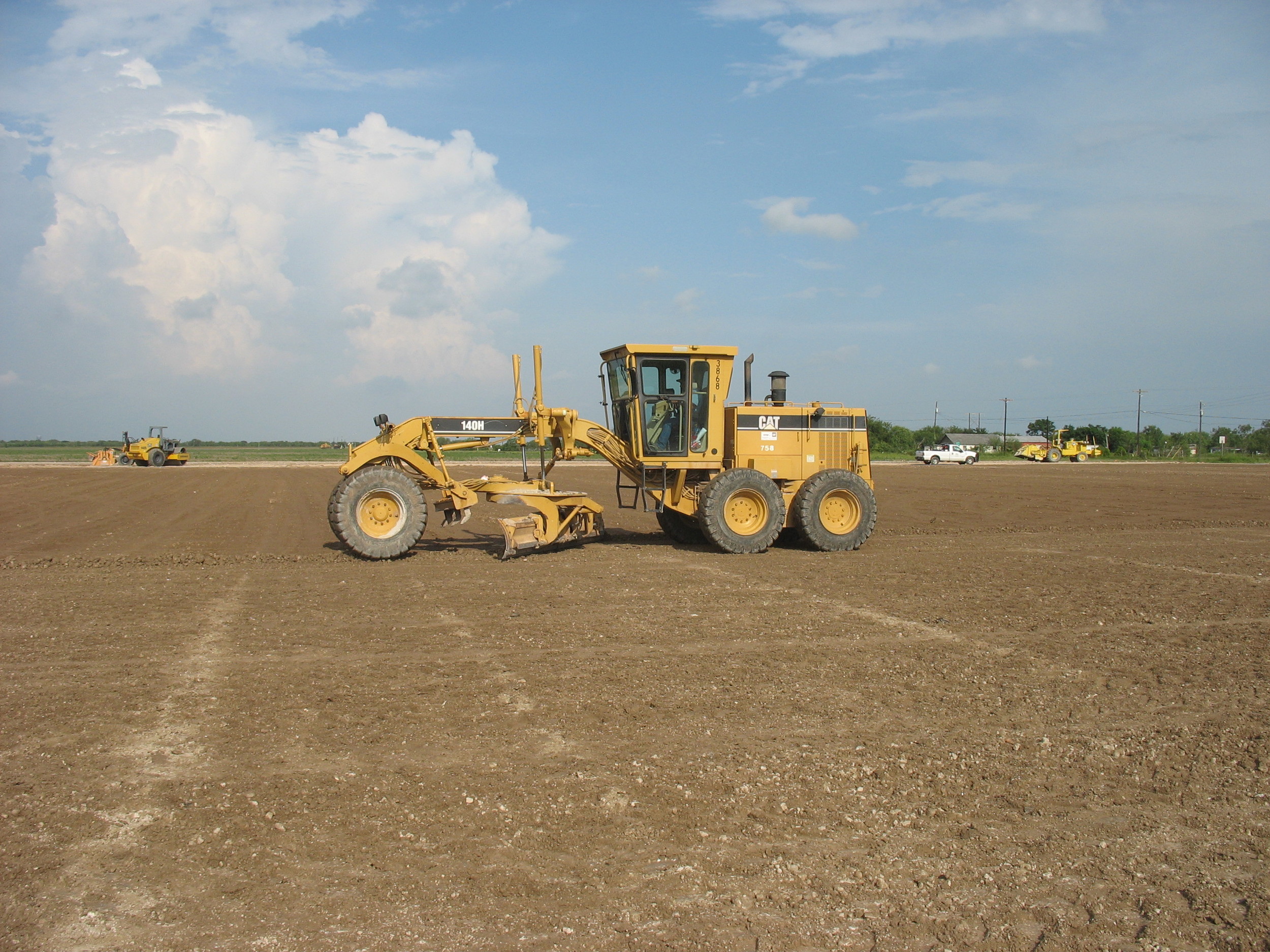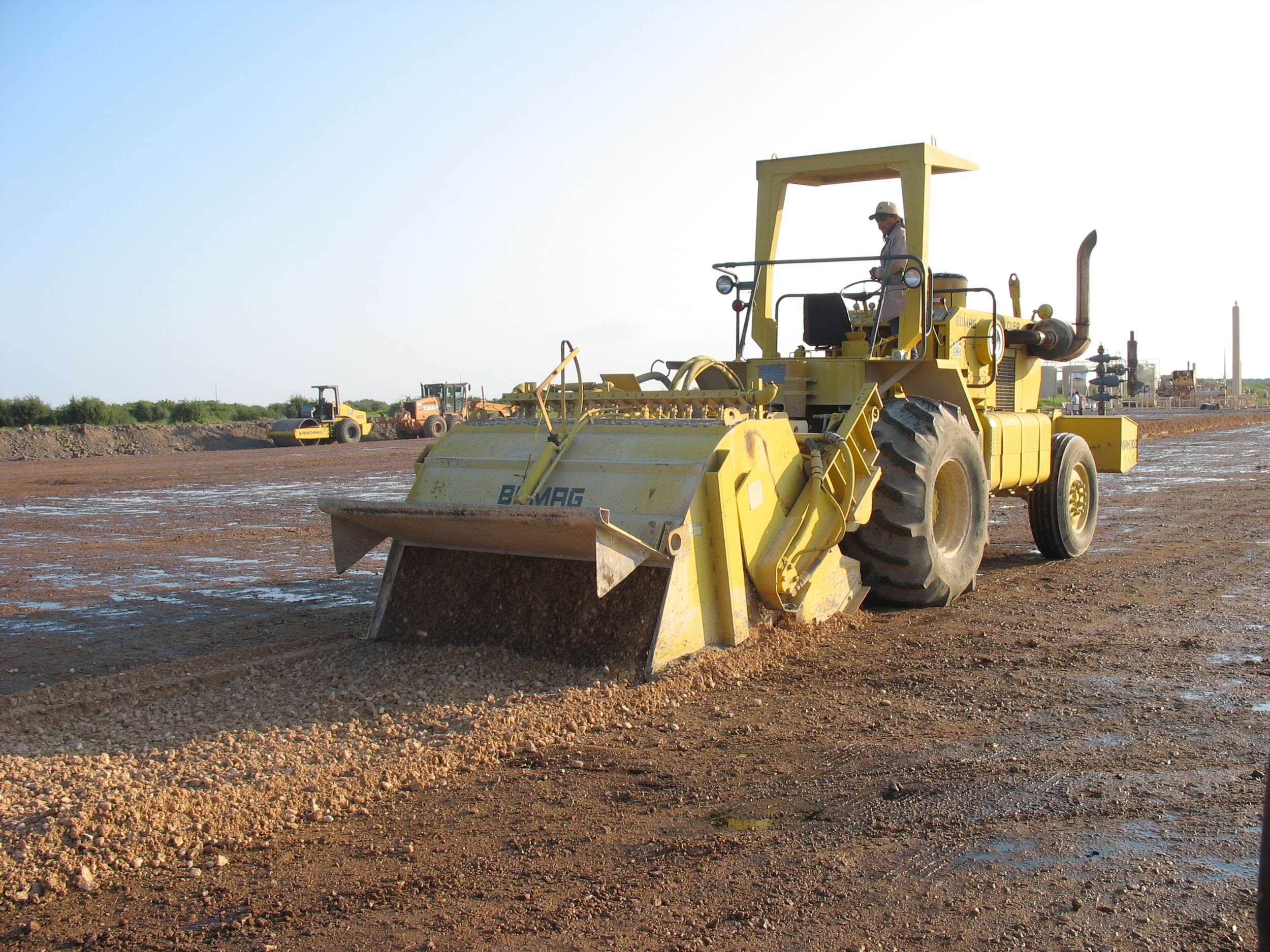 Roads

Drilling Pads
Heavy Equipment/ Industrial Yards
Drainage Ditches
Erosion & Runoff Control
Containment/ Berms
Parking Lots
Trails & Paths
Landscaping features
Bricks
Airstrips/Helipads
And many more...